Our Goals
We work with the big picture in mind, Peace Through Prosperity's purpose and work fulfills many of the UN's Sustainable Development Goals. These goals are a blueprint to achieve a better and more sustainable future for all, addressing the challenges people face globally.
We believe that, through grassroots action, we can bring about social transformation and improve entire societies from the bottom-up for marginalized communities that exist within them.
To End Poverty in All Its Forms Everywhere
Peace Through Prosperity's programmes have proven to more than double the net profit of participating micro-entrepreneurs across numerous types of micro businesses. We have demonstrated improved financial gains and the creation of further employment opportunities within impoverished communities.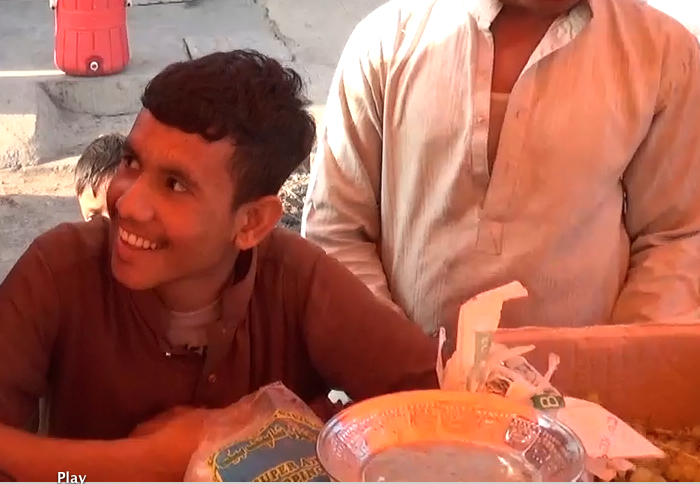 To Promote Inclusive and Sustainable Economic Growth, Employment and Decent Work for All
Peace Through Prosperity promotes inclusive and sustainable economic growth, employment and decent work for all through our mini-MBA, coaching and mentoring programmes as well as our community building workshops.
To Achieve Gender Equality and Empower All Women and Girls
Providing women and girls with equal access to education, health care, decent work, and representation will fuel sustainable economies and benefit societies and humanity at large. Our programmes are gender neutral and proven to improve the environment within households in marginalized communities.
To Promote Just, Peaceful and Inclusive Societies
The UN states that the rule of law and development have a significant interrelation and are mutually reinforcing, making it essential for sustainable development at all levels. Peace Through Prosperity operates by upskilling individualistic groups through the understanding that small groups can transform larger societies.
To Revitalize the Global Partnership for Sustainable Development
Our open source model is designed to foster and build on partnerships to scale across multiple geographies, we nurture local partnerships, provide our partners with our programmes, materials, training and ongoing support so that they can effectively implement our programmes in their local communities.